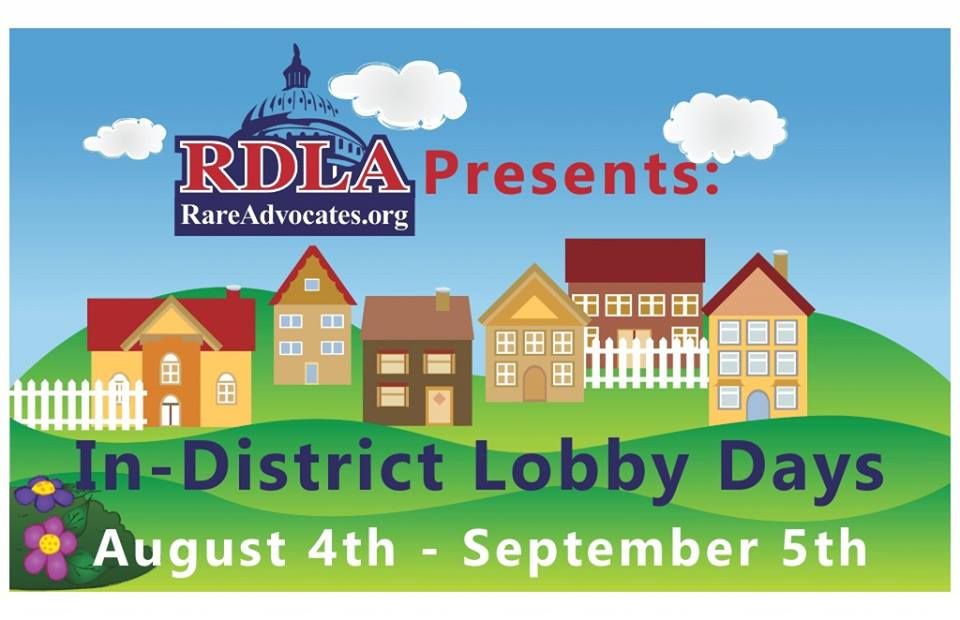 Rare Disease Legislative Advocates
is hosting In-District Legislative Lobby Days from August 4th - September 5th 2014. The organization raises awareness about the unique needs of those living with rare disorders and seeks legislation on their behalf.
Many children of parents advocating for medical cannabis suffer from rare diseases such as Lennox Gestaut Syndrome, Dravet Syndrome, and other debilitating conditions. Those parents are participating in RDLA's Rare Disease In-District Lobby Days to raise awareness about these rare disorders and to inform legislators that some of these conditions are treatable by medical cannabis.
Shelley Gillen of Nebraska, whose son has Lennox Gestaut Syndrome, is a lead organizer with the Parents Coalition for Rescheduling Medical Cannabis. "As a result of registering with RDLA I almost immediately had appointments with my state's two senators and my district congress person.", said Gillen. "Also, RDLA was very accommodating about working around my schedule so I don't have to miss work. I tried in the past to set up appointments with my senators and legislator, but was discouraged and unsuccessful due to what seemed like inflexible scheduling on their part."
To participate in Rare Disease Legislative Advocates In-District Lobby Days visit their
Facebook event page
or the
website
. For tips on how to prepare for your meeting visit the RDLA's
resources page.